Previous Events by Bangladesh-American Society of Greater Houston
INTERNATIONAL MOTHER LANGUAGE DAY
was observed on Saturday, February 20, 2016 @ Maharaja Hall
Victory Day was observed on Saturday, December 12, 2015 @ Sur Auditorium
A gorgeous program with patriotic songs, music, special attraction - BASGH TV, and Natok: Deyaler Opashe Valobasha.
63rd International Mother Language Day
was observed on Sunday, February 22, 2015 @ Maharaja Hall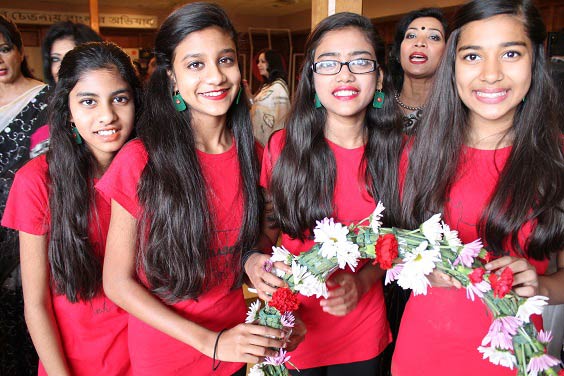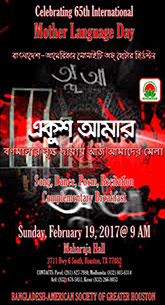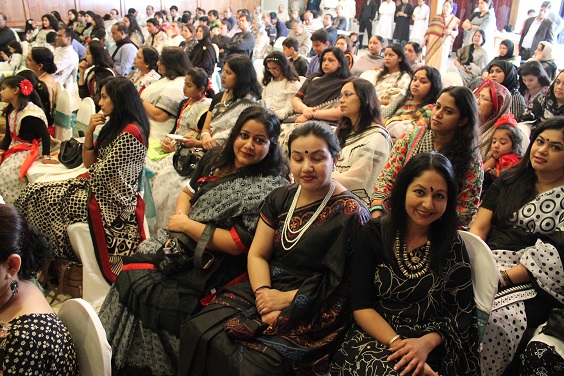 Bangladesh Day was celebrated on Saturday, December 21, 2013 @ Sur Auditorium
A day-long program hosting several businesses from Bangladesh as well as a variety of patriotic songs, music, dance and dramas. Harris County Sheriff Adrain Garcia served as Chief Guest and distributed trophies to volunteers of BASGH. Also there was a musical concert by two renowned artists from Bangladesh - Tapon Chowdhury and Dinat Jahan Munni.
Food Bank Volunteering-2013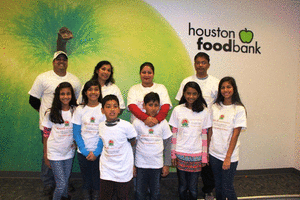 On November 23, 2013, BASGH volunteered in Houston Food Bank for BASGH's continued support to "Fight Against Hungers" and "Give Back to the Community". Participated members of BASGH and their sons and daughters provided 45 volunteer hours which helped preparing 20,000 meals for needy people.
Graduation Ceremony-2013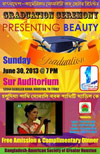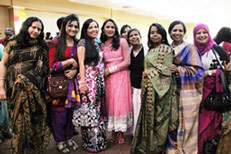 Eighteen students participated in the High-School Graduation Ceremony. Special attraction was a solo concert by CloseUp singer Beauty. View Picture Album
Tagore Joyonti-2013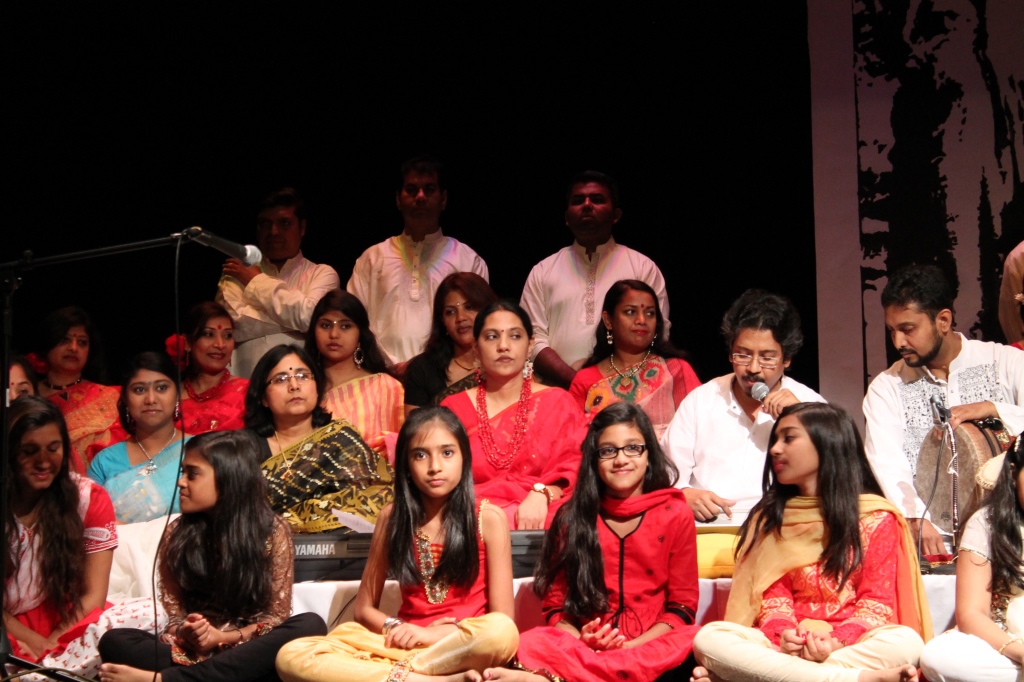 BASGH artists participated in a musical program in memory of Tagore's birthday organized by Tagore Society of Houston.
Pitha Mela-2013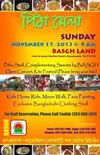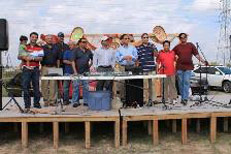 Pitha Mela was held on Sunday, November 17, 2013 at BASGH Land. A variety of pithas and foods were on sale as well as saries an dornaments.
IFTARI-2013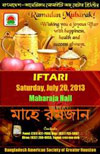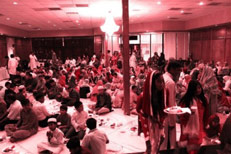 Iftari was held on Saturday, July 20, 2013 at Maharaja hall. More than 300 people attended this rewardign event.
Fund-Raising for BASGH Home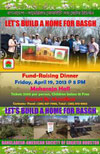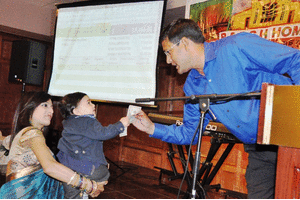 Fund-raising for BASGH was held on April 19, 2013 at Maharaja Hall. mount Raised: $101,450.00
BASGH Land Purchase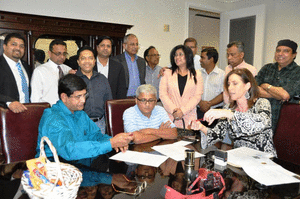 BASGH purchased 4 acres of land on January 29, 2013 to build a home at a cost of $220,000.00 at 16614 Alice Foster Lane, Sugar Land, Texas 77498
BASGH Celebrated 61st Ekushey February on Sunday, February 17, 2013